The Right Time to Move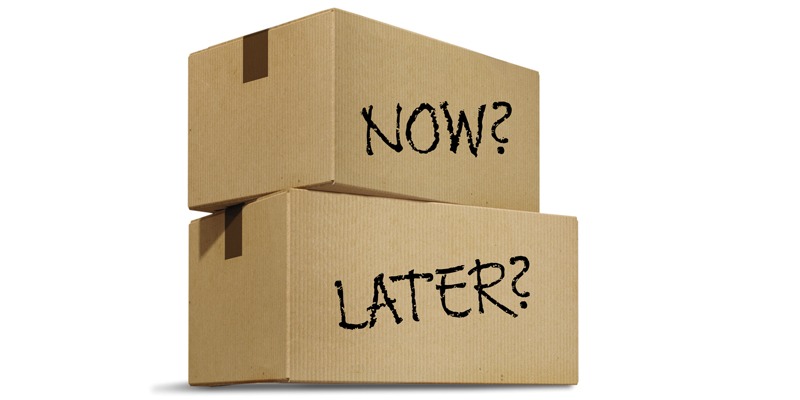 Back by popular demand!
Deciding when it's the right time to make the move to senior living is difficult. You may not feel as if you need to move, but waiting until you do may leave you with fewer options. Join us for lunch and a candid discussion about the many benefits of making the transition while you're still active and healthy—before it becomes necessary.